Hooray, we made it to Friday! Mike and I are in for a low-key weekend, and we are so excited just to spend time together. Here's what I'm high-fiving this week:
1. St. Paddy's Day: I'm half Northern Irish, but I still celebrate with the best of those "real" Irish folk. It's also March Madness season, and for the past 3 years, Mike's been all about the Irish Car Bombs to cheer on his UConn Huskies. Oh, and I'm a really bad Italian girl because I definitely [along with every other Irish/Italian person out there] don't celebrate St. Joseph's Day as well as St. Patrick's.
his and hers [and hers] drinks for the AAC championship
I might have come home at 2:30 after work on St. Paddy's and made myself a drink. Alright, so it didn't turn out green, but I did use green ingredients, so look for the recipe next week in my and
Amanda
's
Kitchen Mix Up
tasting! Come on, you
had
to make something green this month, so link up with us!!
2. Babies: Just look at these faces - holy cuteness! My cousin's twins Sofia and Ava are 10 weeks now and I am in love! Mike and I visited them last weekend and loved every minute of it.
Miss Ava
and Sofia
3. Ring Bearer: And, of course, I got to hang out with the girls' big brother and our ring bearer, Sammy! He discovered my phone and was loving the selfies!
4. Bliss: The second month of Heather and my Bliss linkup is coming up on Wednesday! Thanks to all of you who made our first month a success; we hope you'll all return to share some of your favorites again this month. This week's #bloggerbliss was putting out my Easter decorations! I love the spring colors, and I'm hoping the weather takes the hint that it's finally spring!!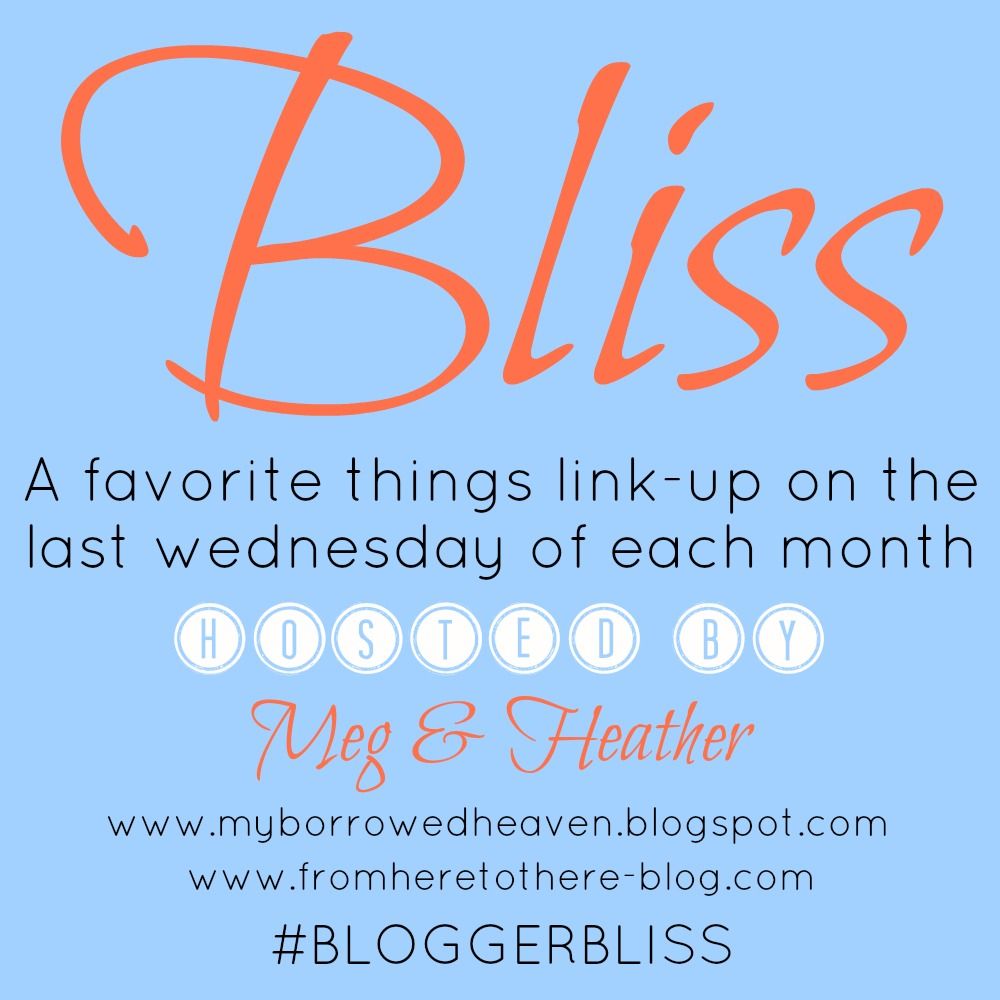 5. Giveaway: Did you see that I'm hosting a Gorton's Seafood giveaway this week? We had more Gorton's last night in the form of butterfly shrimp - yum!
Linking up with H54F, Friday Five, and Insta Friday!