What's your Bliss? What are you loving this month that you just can't live without?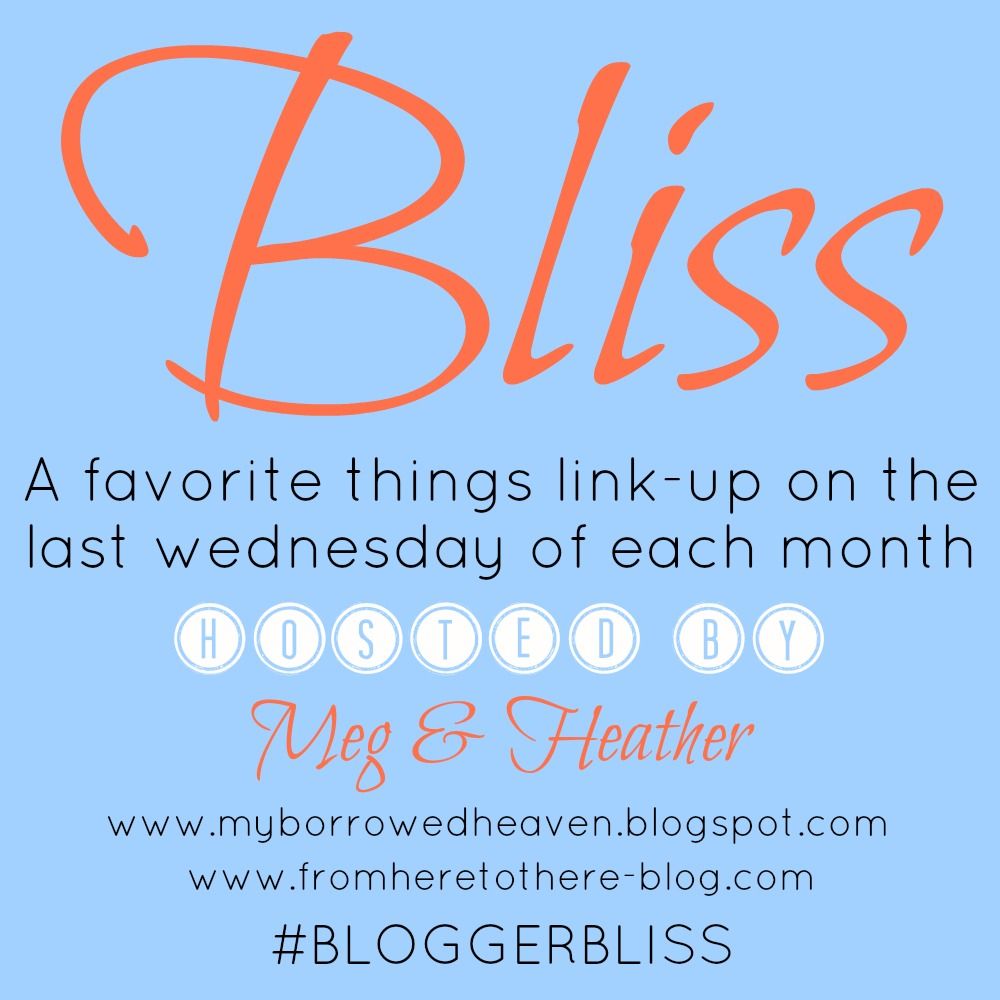 Join Heather and me for Bliss! On the last Wednesday of each month, we host a link up to showcase your "favorites" of the month. Not sure what to write about? It can be anything from a favorite product, to a favorite moment, or a favorite new blogger, to even a new favorite quote! Include as few or as many "favorites" and don't forget to take photos!
Ask yourself, did it bring you #bloggerbliss this month? If you said yes, then we want to read about it!
Don't have time to write a whole post or don't have a blog and are just a blogger at heart? Hashtag a photo #bloggerbliss on Instagram and simply link to that photo on the day of the link up! Our hope is that Bliss and #bloggerbliss will help ladies across the country find new and fun ways to make their next month even better!
Here's what I loved this May:
My "Outfit of the Month" dress (Ruxin, too!) - can't wait to share it all tomorrow. I forgot how great Macy's dresses are!
Quotes - I shared a couple yesterday, but I am just loving these inspirational quotes! Thanks, Pinterest!
A piece of furniture - Is that sad? Well, I am loving it. We bought the first ever "real" piece of furniture [not used or IKEA] together earlier this month and I have spent so much time on the amazing chaise sectional... so have the cats...
Springtime - self explanatory.
Makeup - A few weeks ago for my friend's bachelorette, one of her other bridesmaids brought a ton of great makeup. I had so much fun with it and rediscovered how much I love mascara. Now I just need a good remover... any suggestions? Also, if you can tell me where to buy one of these, I will love you forever.
I can't wait to see what y'all have to share!