I'm really enjoying creating a new wardrobe. You've all been so kind and supportive over the past 2 months as I try and navigate the world of "fashion." Yes, it's in quotes because I'm not sure if you can actually call any outfit I choose "fashion," but I'm trying! Well, this month is going to look a bit like the last. See, here's the deal. I'm 5 feet tall, so basically any pants I buy, I need to hem. When I tried on those great ankle-length pants for March [yes, I know they're a bit long to be called "ankle" on me, but I love getting away without actually hemming something], I just fell in love with them! So, when I went to Target this month and saw even more, I had to jump on them. Additionally, the golf season is finally here, so I thought it would be fun to find ways to fancy up some of the millions of polos I need to wear almost everyday to work. I decided on two pairs of pants and two cardigans that I can wear in four different combinations.
Black Patterned Sweater: Merona Crew-Neck Cardigan
Coastal Green Dot Sweater: Merona Merona Crew-Neck Cardigan
Black Pant: Merona Tailored Ankle Pant
Woodsy Green Pant: Mossimo Ankle Pant
Not going to lie, these outfits definitely brought me Bliss this month! Don't forget to link up and share your April Bliss tomorrow with me and Heather!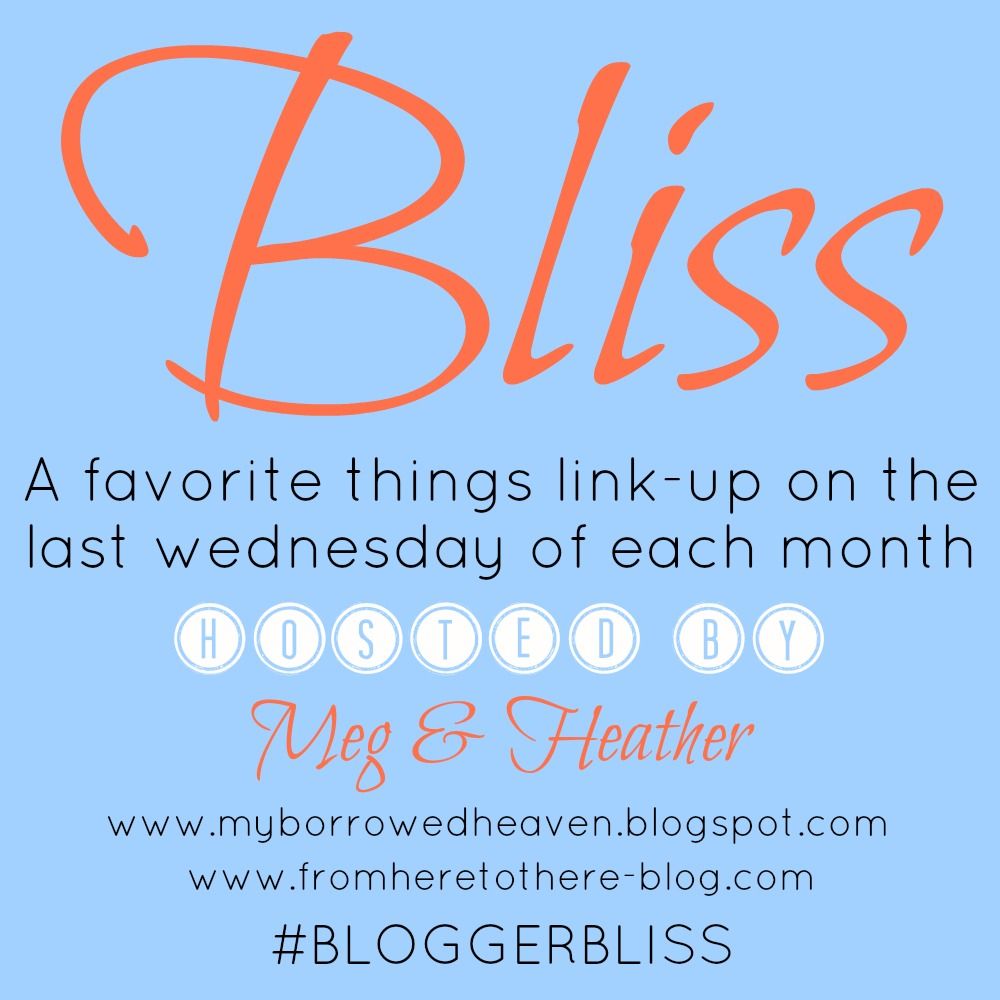 Even more Bliss - I definitely went shopping in my February OOTM earrings and flats and my March OOTM blouse [plus leggings]. So comfy and still loving everything!
Past OOTM:
February
March