I can't believe Christmas is in less than week. It will be so wonderful to see family and just hug them. Most of them have received our card [they've called us to tell us we're crazy], so here it is.
And for those family members who would probably think we are crazy...
Don't you love all of our wrapping paper? I thought this would be a much more fun and festive photo backdrop than last year's boring white. I also have figured out how to better use my camera so everything doesn't look so yellow-ish like last year. [However, my bedroom is orange, so nighttime photos will always be a bit off-color.] I'm especially fond of the simple Charlie Brown and Whos paper [above the Season's Greetings card].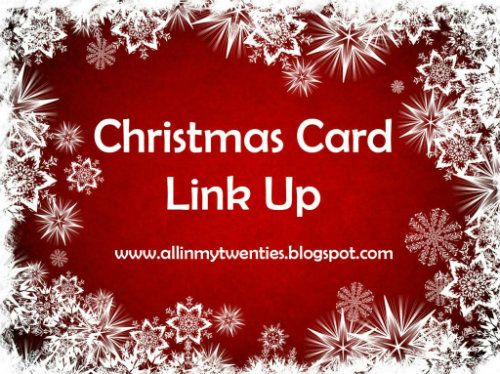 I have also found a couple of new ways to help the children who survived the Sandy Hook tragedy if you are interested:
- The 500 students who will be returning to school after the new year will be attending a new school in an adjacent town. This building has not been a school recently, so it no longer has the supplies needed, nor can the officials allow anything to be taken out of Sandy Hook School. You can donate school supplies by mailing them to this address:
Clear Channel Media + Entertainment
10 Columbus Boulevard
Hartford, CT 06106
- The Connecticut PTA is trying to help the students return to a winter wonderland. They are asking people all over the country to create a paper snowflake and send it to the PTA so that they can decorate the entire school with them. Here is the address to send those:
Connecticut PTSA
60 Connolly Parkway
Building 12, Suite 103
Hamden, CT 06514